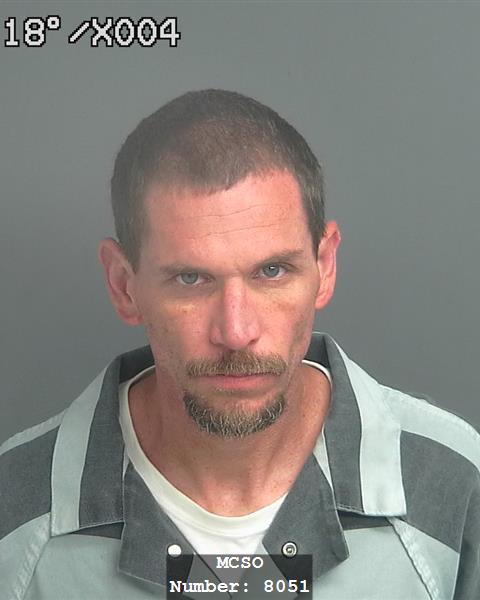 A Montgomery​ County man faced a federal judge after he was arrested on charges of producing child pornography late last week.
Joshua James Holmstedt (39, New Caney) is suspected of actively engaging in the sexual exploitation and sexual abuse of a minor female under the age of five. He was taken into federal custody today from Montgomery County and made his initial appearance before U.S. Magistrate Judge Dena Hanovice Palermo.
According to the criminal complaint (links at the bottom of this post), Holmstedt engaged in conversations on a social media forum believed to be frequented by individuals who have a sexual interest in children. The service randomly pairs users in one-on-one chat sessions where they can chat anonymously. Users type in search words and the forum pairs them with random strangers who typed in the same search words. Holmstedt allegedly saw a post that contained terms commonly associated with the sexual exploitation of children and had responded to it.
"Seeking justice for the victims of child sexual exploitation is a top priority of this office," said Assistant U.S. Attorney Sherri Zack. "These children are victimized by the original perpetrator of the crime and then re-victimized every time another individual views, trades, or acquires their images. Unfortunately, once the images/videos make it to the internet they are out there forever. Law enforcement, victim services and the prosecutors who handle these cases work diligently to rescue and restore the victims and keep the offenders from having access to children in the future."
If convicted, Holmstedt faces 15 – 30 years in federal prison and a possible $250,000 fine.
The FBI conducted the investigation and was assisted by the Montgomery County Precinct 4 Constable's Office.